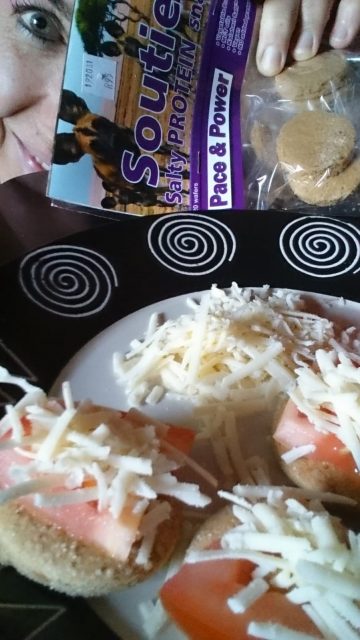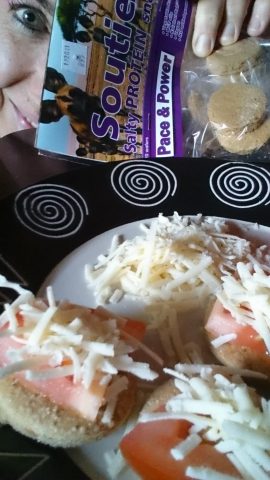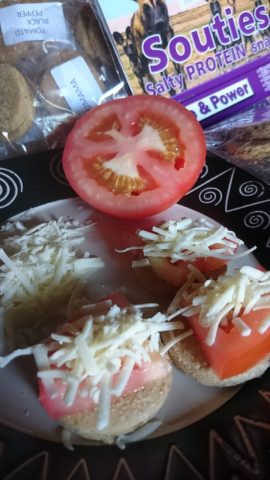 Have the munchies for a packet of your favourite chips ? (again)??? But your body (and your jeans) are indicating otherwise…??
Instead, munch on my all-time favourite: Souties! A savoury protein snack! Low kilojoule, very low GI – keeping you feeling full for hours. ???
Unlike most commercial savoury snacks, Souties have no dodgy ingredients – No dodgy fats, no colourants, no additives. ? Just a pure, wholesome food. ??
Souties contain (vegan) protein, with cassava root and oats, plus MCT Oil for sustained energy, to help you lose fat. ?? Salted with Kalahari salt. Delicious on their own, or add your favourite topping – such as avo/cheese/tomato and enjoy!